Not sure how to set up your new tech? Maybe your computer has started to run slow? Frustrating isn't it! Let The Tech Division help. We not only want to provide you with a better experience in using your devices but also to help you get the most out of them.
We offer support, advice and fix most devices including Windows, Apple & Android Tablets, PCs & Laptops, as well as internet, printer issues & much more! Bring your device to our repair center or call us to book an onsite/home visit.
website building & hosting
contact us on

01260 714007
info@thetechdivision.co.uk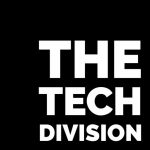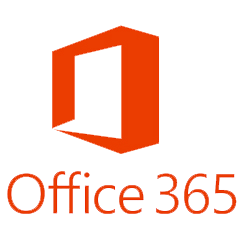 Need help with your computer? Why not get in touch with our friendly tech team and let us help you out. Call, text or visit us.
Our office is situated on:
Greenfield Industrial Estate,
Back Lane, Congleton,
CW12 4TR
Shop ECO
Re-furb reuse project
In today worlds we need to do more to look after the planet and one step that we can all to help is reuse tech that is already readily available.
Project ECO allows you to tailor your specific tech needs into a laptop at an affordable price whilst still helping the environment.