We offer a variety of services to meet your individual needs. Whether you need help at home, within your business or want to drop a repair in to our repair center, we are happy to help. Let us keep your tech devices working smoothly so you have more time for productivity and enjoy the user experience. 
Our homes are packed with tech devices, on average a UK home has more than 10 devices that can be connected to the internet. How frustrating is it when you just can't get something working the way it should? We are here to support all your tech needs within your home and alleviate those tech frustrations.
Whether it is setting up wifi, printers, or repairing your computer we are here to keep your tech going. Maybe you need a little help finding your way around your computer or you are worried about internet security. Contact us today to book in with one of our technicians. Read more about the services we offer.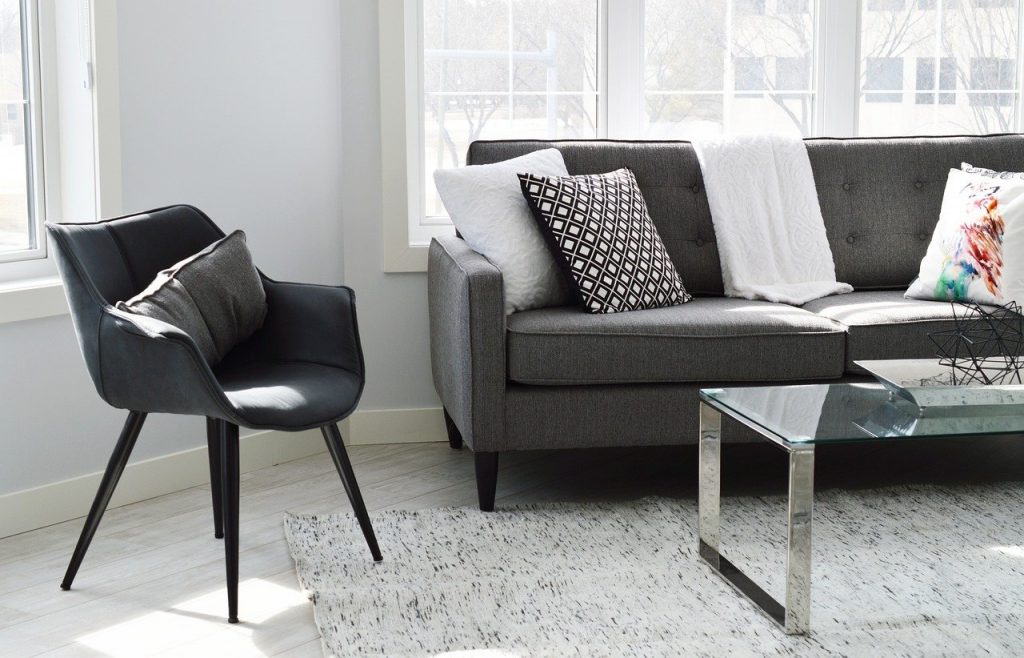 We provide professional IT support services for businesses and have a variety of maintenance packages available, as well as pay as you go support. You can trust our knowledge support service with over eleven years in the IT industry.  
Have you been thinking of upgrading the computers in your business? Unsure of what it best suited to your working environment, we are here to point you in the right direction & answer any questions you may have. Working together we can ensure that your business tech works with you, allowing the productivity of your staff, which in turn will aid your business to flourish. Don't let poor technology hold you back. Read more about the business services we offer.
If you would prefer to drop your tech off at your leisure you can call over to our repair center and we will get your repair booked in.