We fix computers, laptops, tablets, phones and much more!
laptop & computer repair service IN Congleton
We fix computers, laptops, tablets, phones and much more!
Computer & Laptop Repairs
Have you got a problem with one of your devices? What about a question about how to use it? Pop into our repair center and we can help! 
Some of the most common hardware problems we see on a regular basis are smashed laptop screens, charging faults &  failing hard drives. These can all be looked at with a view to replacing or upgrading. 
Why just put up with slow, inadequate tech when the experience could be so much more enjoyable & productive.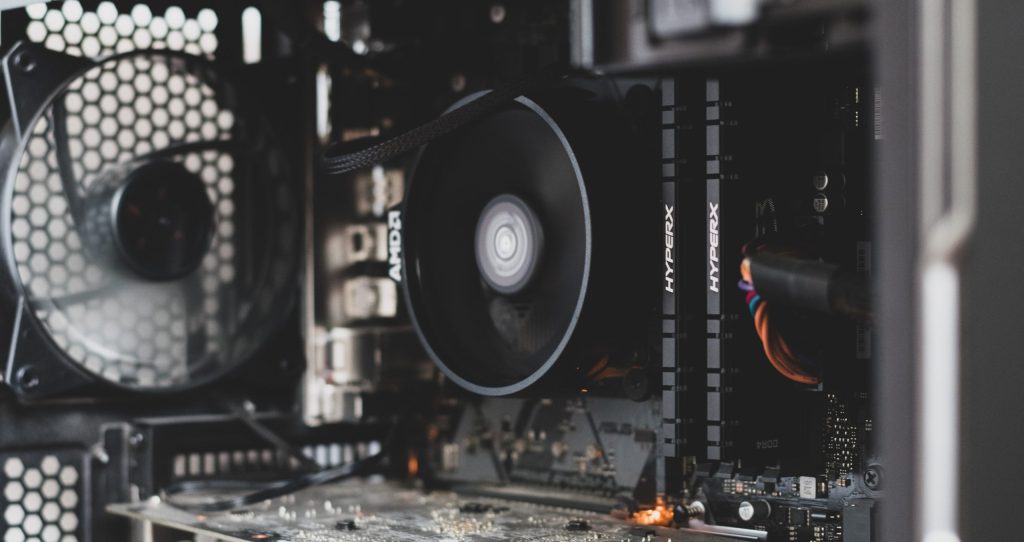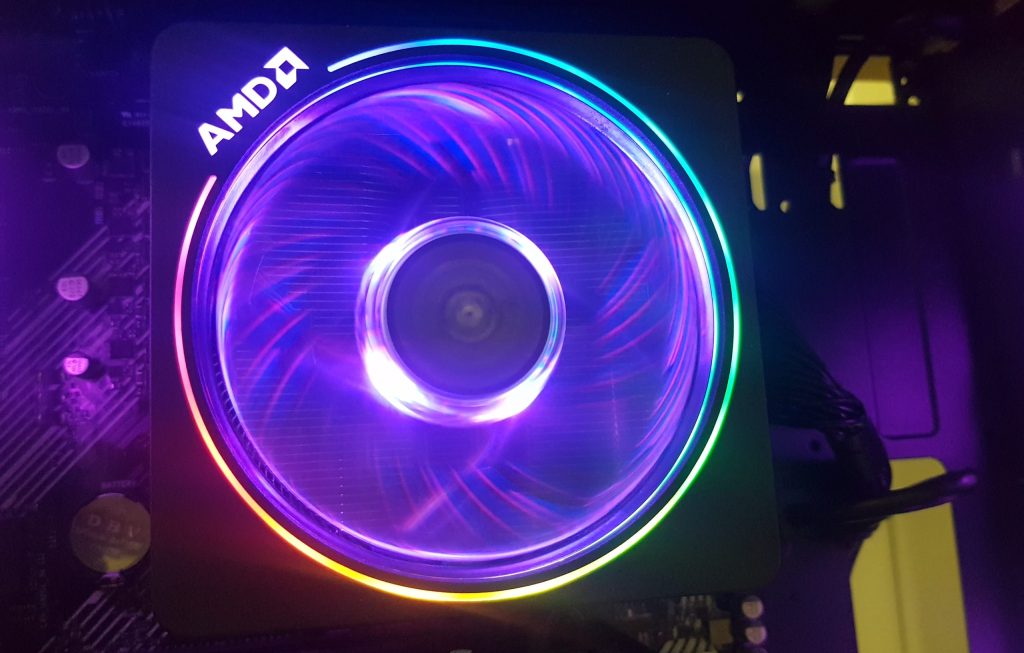 Is your computer running slow or crashing? Not getting the performance you had or that you want? It may mean that your computer needs a digital 'spring clean'.
To keep thing running as they should, it is also important not to overlook keeping your computer up to date with relevant software updates.
Performing regular scans can help detect malicious files & viruses that may have infected your computer without your knowledge. We can help you rid your device of such files & keep you computer running safely & smoothly.
contact us on  01260 714007
Are you worried about your online security? Do have suspicions that you have been hacked?
It is so important to practice online safety. Ensuring you have strong individual passwords for each service you use, aswell as a good antivirus protecting your computer.  
Sadly in today's age of technology there are scams everywhere & so we all have to be vigilant. Some important things to remember to practice safety online, never give out personal information such as bank details, passwords or allow remote access to your devices.  
If you are unsure whether your devices are secure or you have unwittingly allowed access on to your devices & you are worried then get in touch. We can provide you with an antivirus for your devices & advice on how to spot scams.