We provide professional IT support services for businesses and have a variety of maintenance packages available as well as pay as you go support. We are a knowable support service will eleven years in the IT industry.  
Just want someone to call when things go wrong or you have questions? We offer the same high quality service on an hour-by-hour basis. 
Thinking of upgrading your equipment to something that better meets the needs of your business? Book a consultation for us to come out & assess what the current set up is & how it can be improved. The Tech Division is here to help your business run more efficiently from a technology point of view. We know from our own experience that having the correct equipment on board can increase productivity levels, which in turn leads to higher customer satisfaction.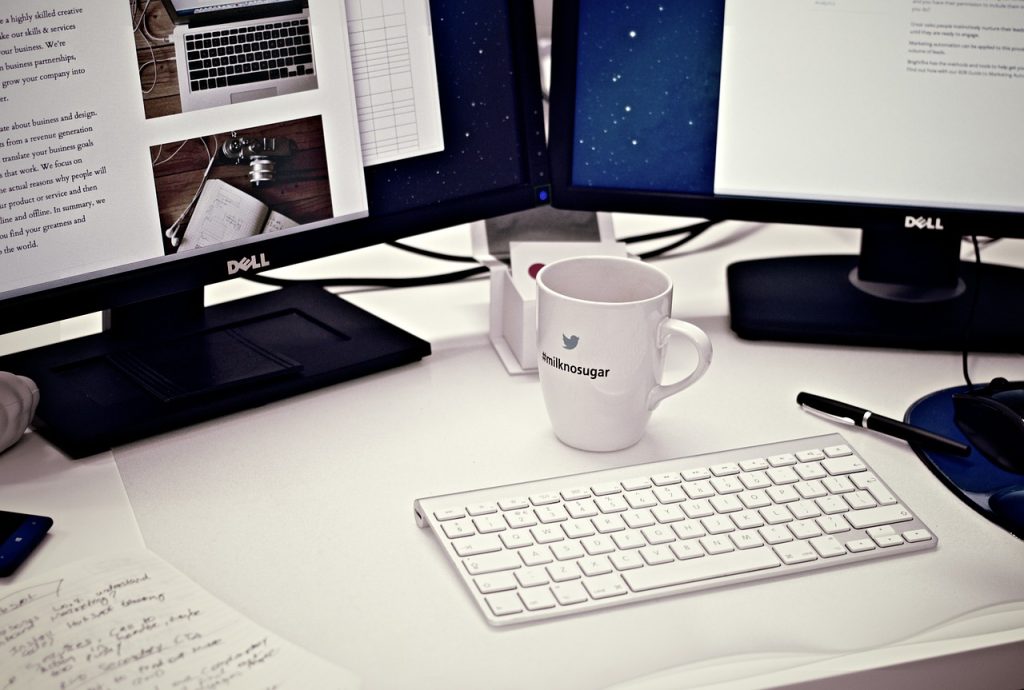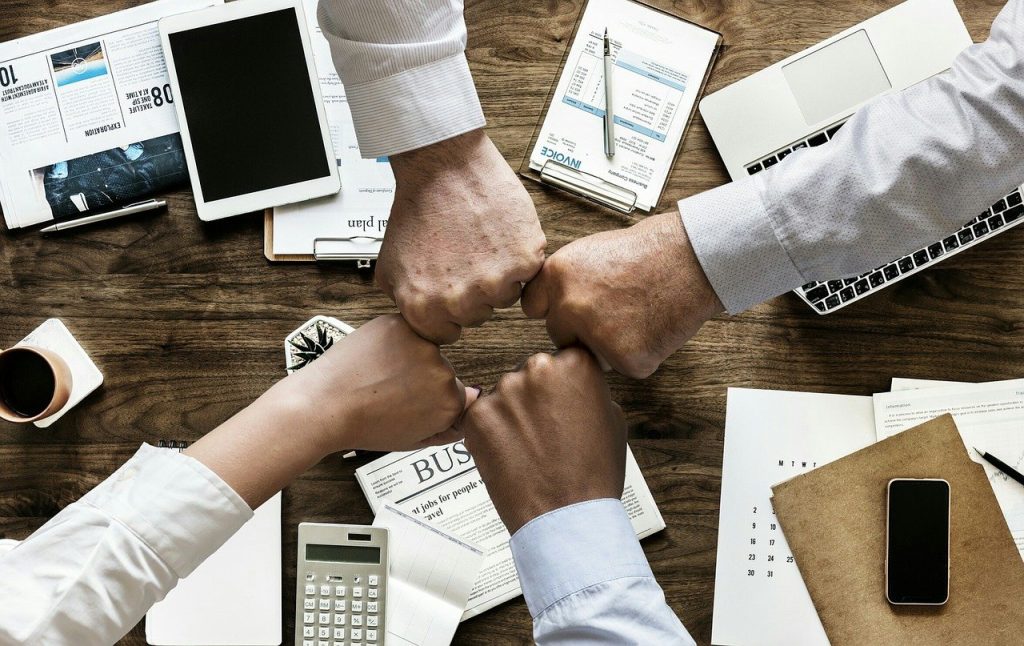 We can be your IT department! We can offer peace of mind and help you keep doing what you do best. Packages can be created around your needs, helping you get the support you want, whether your'e a one-man-band or an office of fifty!
Don't let temperamental technology hold back your business from flowing smoothly and expanding its capabilities.
To find out more about the support we can offer your business get in touch to book a business maintenance consultation.
contact us on 01260 714007
We're based in Congleton and cover companies in Cheshire, Staffordshire and Derbyshire